Everyone
Loves A clean car
About us
When Kiss Car Wash was established in 1979 we had a vision of providing the Portland area with fast friendly service. The biodegradable products we use are environmentally friendly and our wash process also conserves by recycling the water. Today we offer 3 Portland Metro locations for your convenience. For locations, click here! To help our loyal customers save even more, we offer specials on our Car Wash Tickets.
Services
Have you noticed how your car seems to run better when it's clean? It feels and looks better, too. Sometimes we just need to spray off a few layers of Oregon dirt between showers. Other times we just have to add a layer of wax and shine.
Kiss Car Wash has been providing car cleaning services to Portland area residents for more than 38 years! At Kiss, we provide a Soft Cloth Wash that safely cleans and preserves your car's finish. Browse around our Services to see all we have to offer. While you're at it, check out our Specials!
We listened to our customers! Our books are now available at each Kiss Car Wash location.
Soft Cloth Wash
Soft Cloth
Exterior Wash
Blow Dry
Wash & Wax
Soft Cloth
Exterior Wash
Clear Coat Protection
Triple Foam Conditioner
The Works
Soft Cloth Exterior Wash
Clear Coat Protection
Triple FoamConditioner
Rain X
Full Service
Soft Cloth Wash
Vacuum, Windows
Hand Finish
Interior & Exterior
Deluxe Wash
Full Service + Clear Coat Protect
Triple Foam Conditioner
RainX, Tire Dressing
Air Freshener
Hand Finish
Soft Cloth Wash
Hand Finish Exterior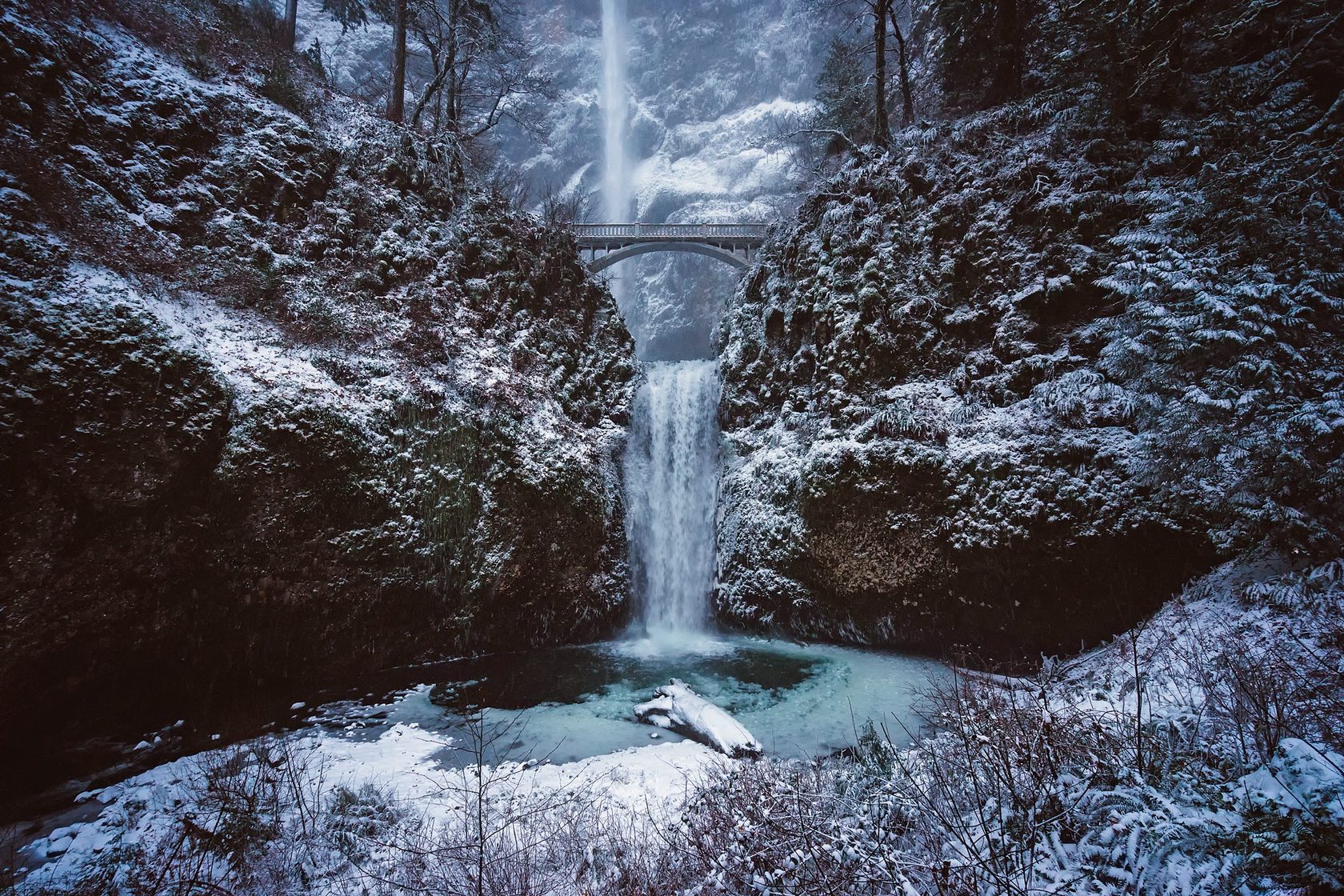 Locations
3 WASH LOCATIONS IN THE PORTLAND AREA.
What clients say about us